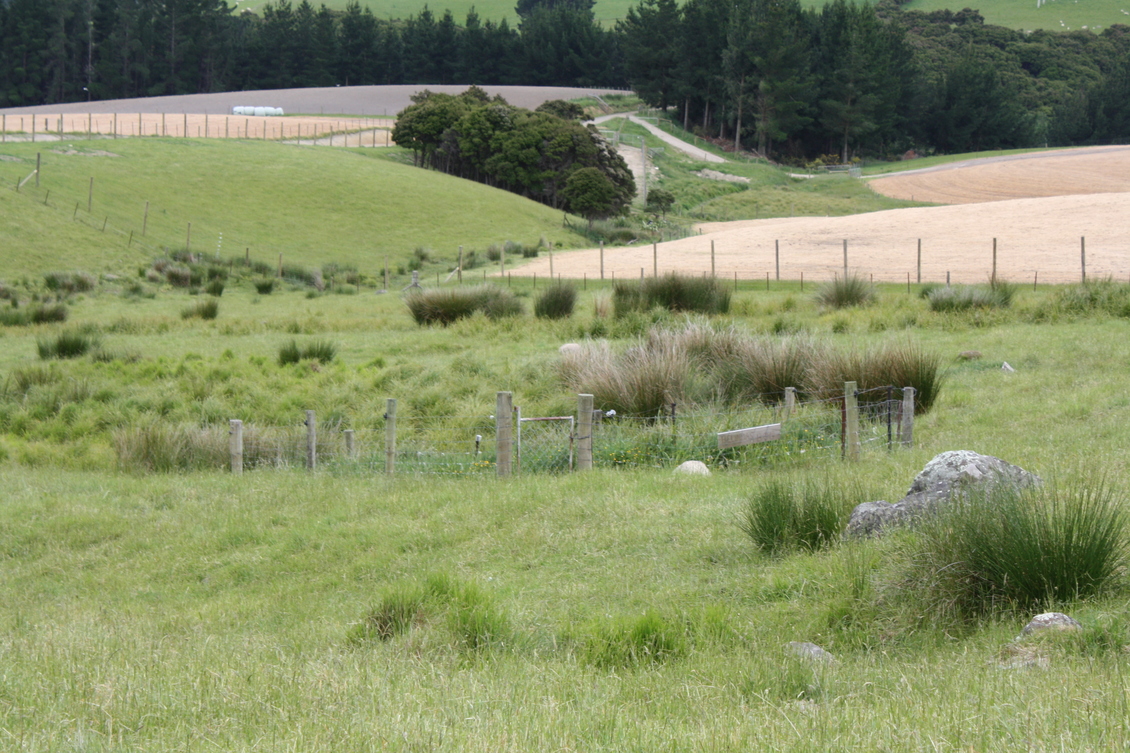 Stock can damage stream edges, and the direct depositing of their faeces (poo) and urine into the water dirties the water and adds to the rising nitrogen levels. Native fish need good stream banks for hiding in and laying eggs, and they're also intolerant of dirty water.
For farmers, hauling cows out of swamps and waterways on a miserable winter night is no fun. A good dairy cow can be valued at $1,500, so losing them is expensive.
Farmers all around the country are realising good environmental practices, such as fencing off waterways, makes good business sense and is good farm practice too.
Acknowledgement: University of Waikato